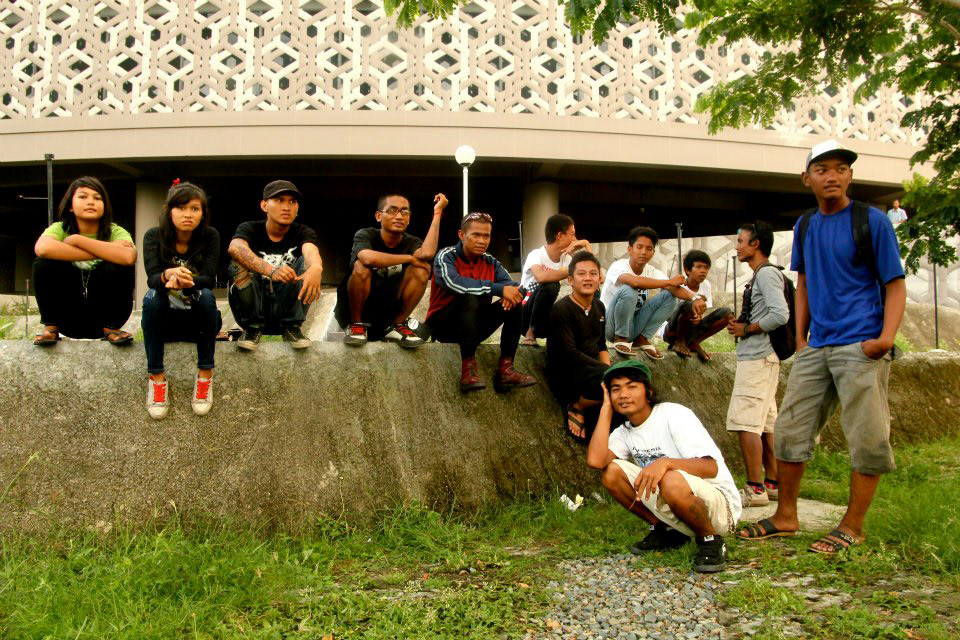 Banda Aceh Authorities Arrest Punk Rock Concertgoers for 'Moral Rehabilitation'

"We're not breaking Sharia by being punk. It's just how we dress. We're not whores, we're not gay, and we're not corruptors," Taufik said.
Aceh is the only province in Indonesia governed by Sharia or Islamic law. Aceh's government adopted Sharia in 2005, shortly after gaining some political autonomy from Jakarta. Now some critics say the local government is going too far. Case in point is a police raid on a punk rock concert in Banda Aceh in late December. Authorities arrested 65 concertgoers.
They shaved off the punks' hair and threw them into a pond for symbolic cleansing. Police held them for 10 days for "moral rehabilitation."