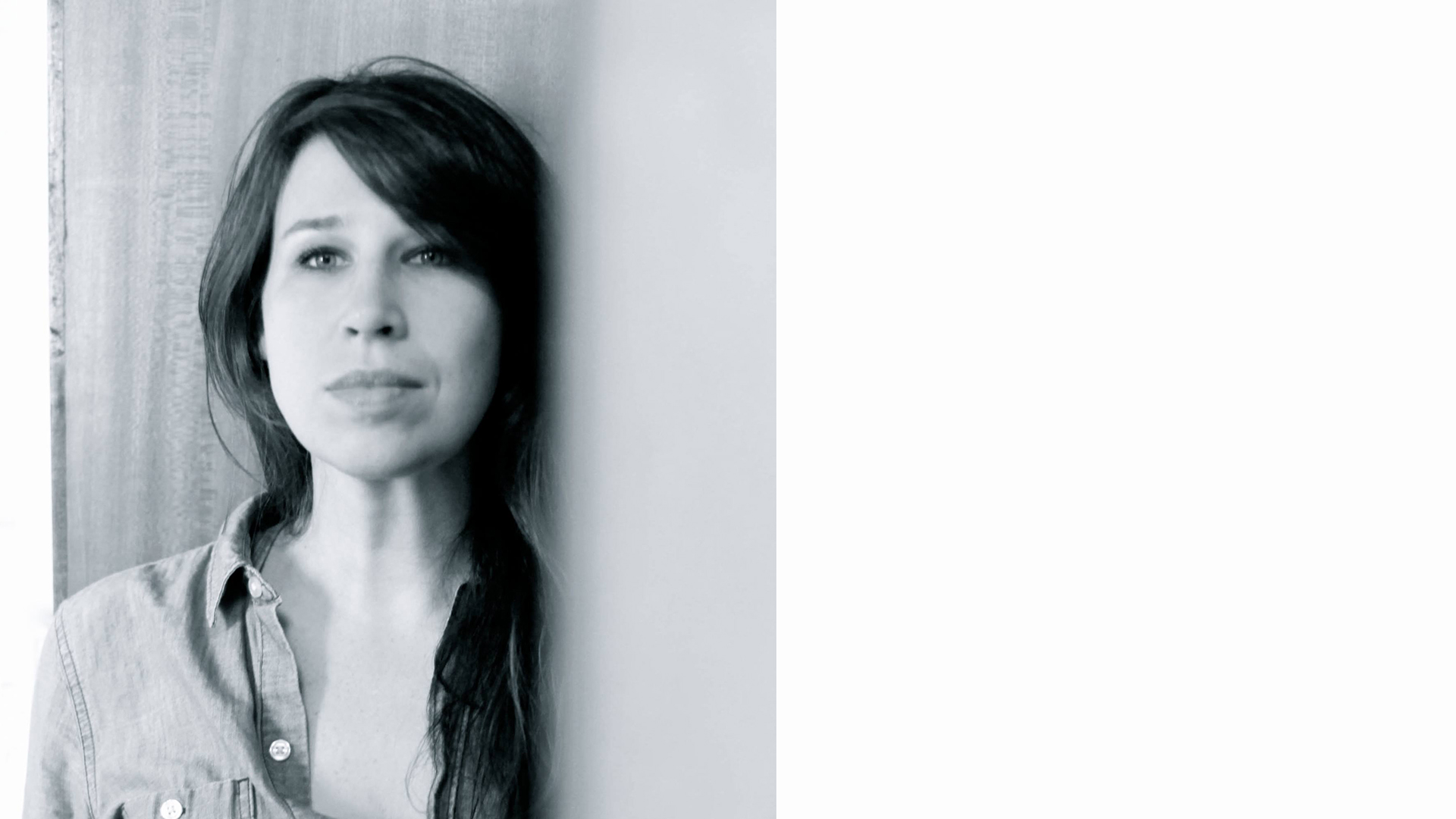 Emily H. Johnson is an independent multimedia journalist whose work has appeared in The Washington Post, PRI's The World, Al Jazeera, AJ+, Mashable, Agence France-Presse (AFP), Deutsche Presse‑Agentur (DPA), The Christian Science Monitor, Mother Jones, America Abroad, and CNN. She has reported in East Africa, South Asia, Southeast Asia and the United States.
A former wilderness guide, Emily graduated from the CUNY Graduate School of Journalism in 2010, after which she moved to Indonesia to work for the English-language newspaper The Jakarta Globe. From 2014 to 2016, she was based in Nairobi, Kenya, where she covered breaking news and produced features on topics as far-ranging as mental health, technology, extremism, climate change, and human rights. She continues to work in the East Africa region from her current home in New York, where she is an assistant professor of journalism at Baruch College.
Emily is a member of the National Press Photographer's Association and the Frontline Freelance Register. She completed a hostile environment training course with Buzzfeed in 2017 and an emergency medical training in 2013 through Reporters Instructed in Saving Colleagues.
+17743190491
emilyjreports at gmail dot com
Skype // ejhargraves
Instagram: @emilyjreports